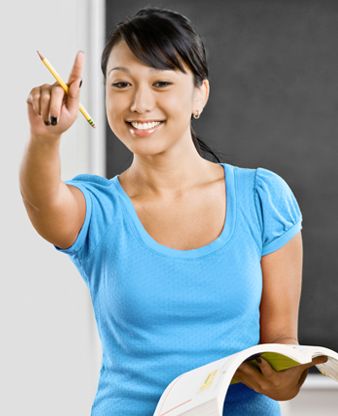 Teflen Training College courses are flexible and affordable; the professional teachers at Teflen have constructed a cutting edge learning system, amalgamating the latest theories and techniques in TESOL TEFL.

Start your TESOL journey today with your own Australian trainer who can assist you through each step of the course. All Teflen teachers are highly qualified teachers of English and will provide you with the highest level of support.

Each year, hundreds of millions of people around the world study English as a second language. Currently the demand for fluent and native English teachers is huge.More than 250,000 English speakers are employed to teach English abroad every year - and the vast majority have no teaching experience prior to earning their certification.

Whether you are interested in teaching adults, young learners, business English, one-to-one or a simply looking for a new exciting career, find out more through our online training college, or request a call back via our live chat.

Quick steps in getting started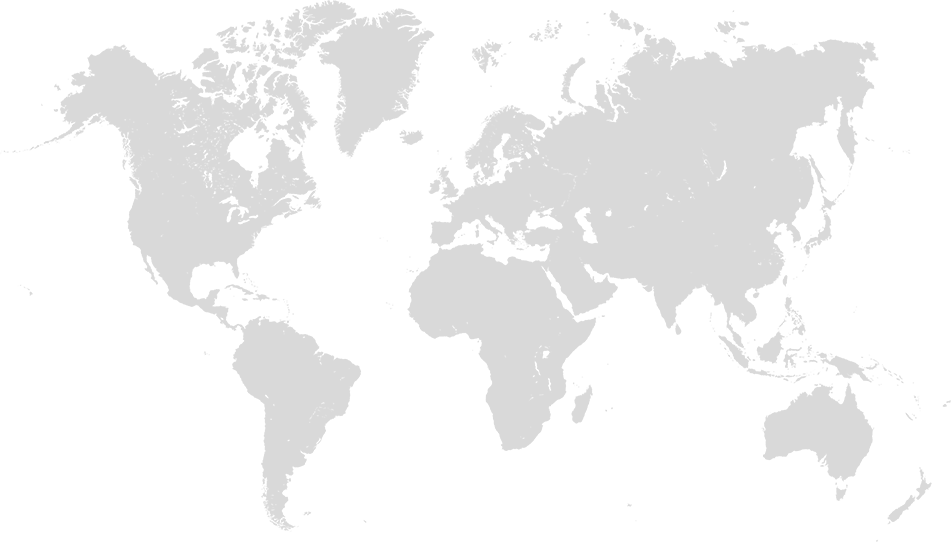 BECOME CERTIFIED IN TEACHING ENGLISH
INTERNATIONAL TESOL CERTIFICATION FOR YOUR GLOBAL CAREER ABROAD
INTERNATIONALLY RECOGNISED COURSES







Teflen TEFL Institute provides world class online TEFL Training courses, which comes at an affordable price. We teach all types of TEFL courses. Simply, select your course and find the right path to the field of English teaching abroad.